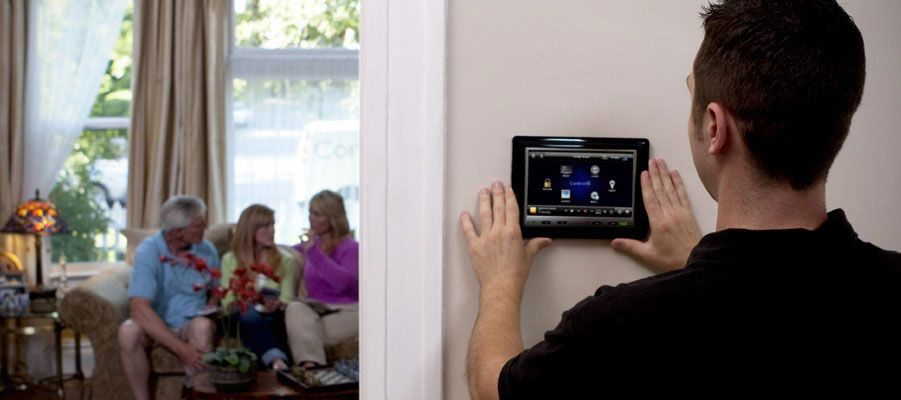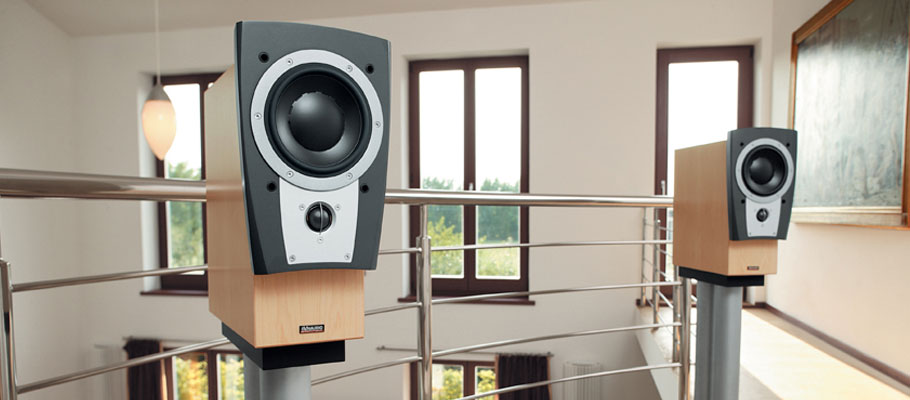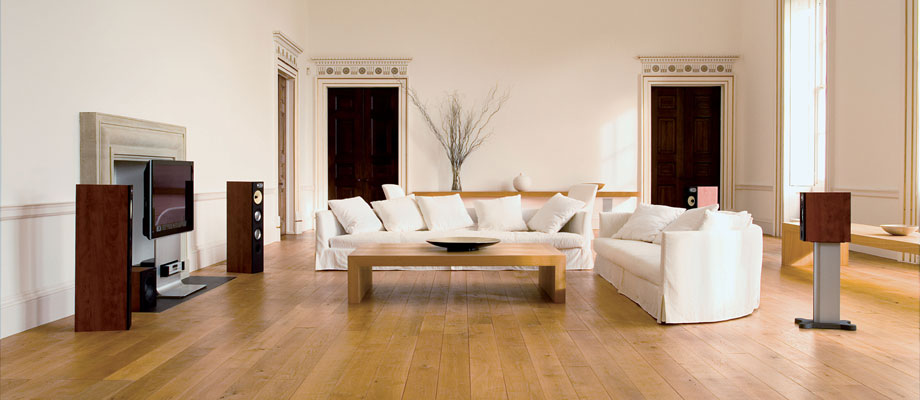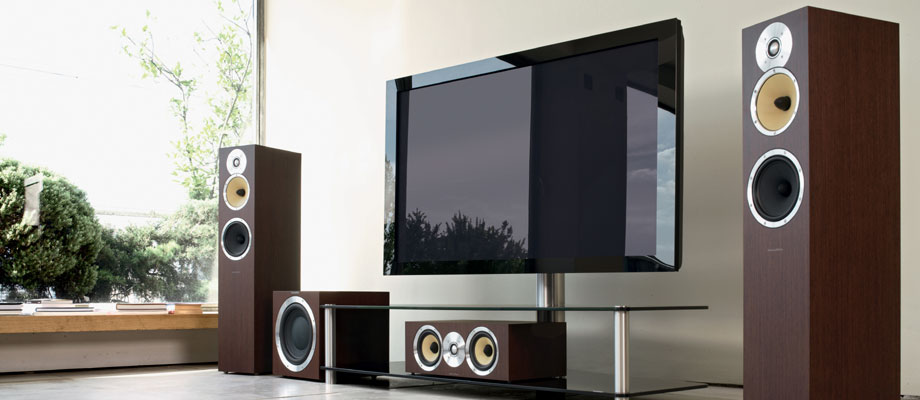 Let's face it ... everyone hates having to watch TV or enjoy their favorite music with 5 remote controls on the coffee table in front of them. With the complexity of modern A/V systems comes the complexity of controlling (and enjoying) them.
The folks at Control4 have changed that. With one easy-to-use remote, your entire system is now a joy to use. And the system is easily expandable. You can manage all of your music and movies, control your lighting, control your HVAC system and more.
It's no surprise that almost every home system we install includes a Control4 automation system. As a result, Creative Sound is a Control4 Authorized Gold Dealer. It's well worth a visit to our showroom to experience Control4.
Our staff of specialists, some with over 35 years of experience helping thousands of music lovers and electronics buffs select the best products for their needs, offer a refreshing and educational approach to consumer electronics shopping.
Instead of just selling the "box", we've always focused on selling what the "box" does. Although this seems obvious, large chain stores and internet sellers are essentially just "box" movers. By spending some time getting to know our customers and their needs, we can save you time and avoid returns of inappropriate products. And at the same time, we can make some suggestions that you may not have thought of.
Started in 1967, Creative Sound is the Burlington area's longest running audio/video specialty electronics dealer. Located in Blair Park in Williston, Creative Sound offers experience and expertise in helping you choose the best products for your needs. We welcome you to browse our site and invite you to visit our store and meet us personally.

We can help you audition and select some of the top names in hi-fi gear, wade through the differences in today's video products, and provide expert installation of our quality components in your home or vehicle.